Lithium batteries for fishing boats? They are a GREAT option – less weight, more power, plus all-day power!
Introducing the next generation of new & improved lithium batteries from M-Tech Lithium. Check it out
Browse M-Tech Lithium Batteries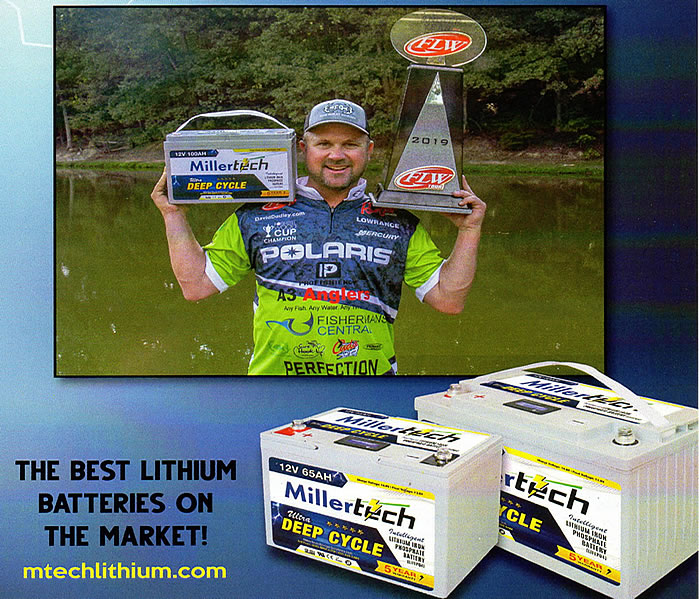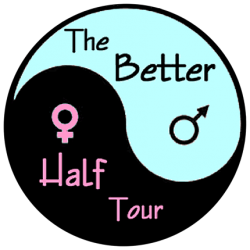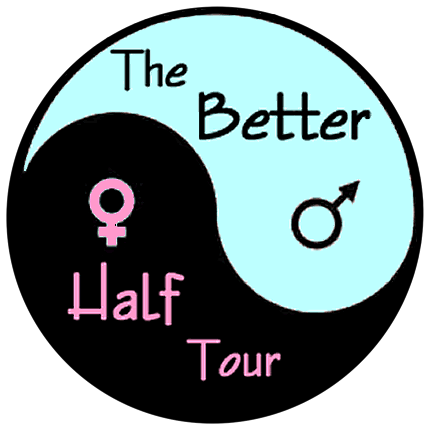 FINALLY! A bass fishing tournament designed to get ladies in the boat.
Established for couples and mixed team bass anglers, the Better Half Tour is a competitive, friendly bass fishing tournament circuit.
Our 2020 season introduces new features; SIX tournaments, increased payouts, 2020 Points Championship. Highest Total Weight Bonus for New York events only, plus a separate bonus for all three Ohio events. Great sponsor prizes at every tournament.
Join us in 2020 and see why our fishing teams smile in anticipation for these events. Check schedules & click around our site for more info.
Shop eBay for boat electronics, trolling motors, fishing tackle & accessories